We can upgrade your existing outdoor lighting with new timers and controllers, including app-based controls for both iPhone and Android. Control your lights from anywhere in the world!
We can also replace existing halogen bulbs with beautiful LEDs for dramatic energy savings with the exact same warm inviting look. Or change the colour if you want, or add brightness etc. The sky's the limit!
Breath new life into your outdoor lights with LED upgrades and new app-based timers.
We install only brand name LED bulbs with 40,000+ hour rated lifespans, consistent brightness, at least 5+ year warranties, and a solid history of quality from our direct hands-on experience.
YOU'VE GOT LIGHTS, WE'VE GOT IDEAS.
Not sure what you need? No problem! We'll perform a free lighting system examination to see what's working great, what needs adjustment/repair, and suggest upgrade ideas to make it even better than new.
Contact us
to schedule a free examination of your existing lights and free estimate for upgrades.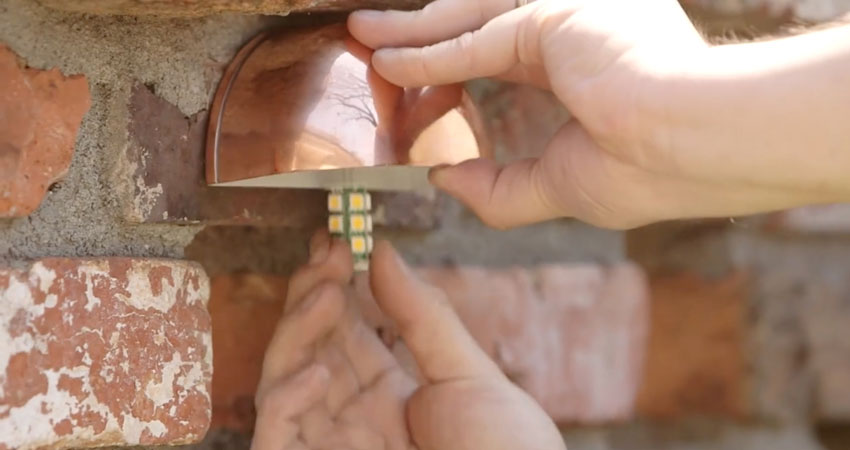 We can convert any halogen light into LED.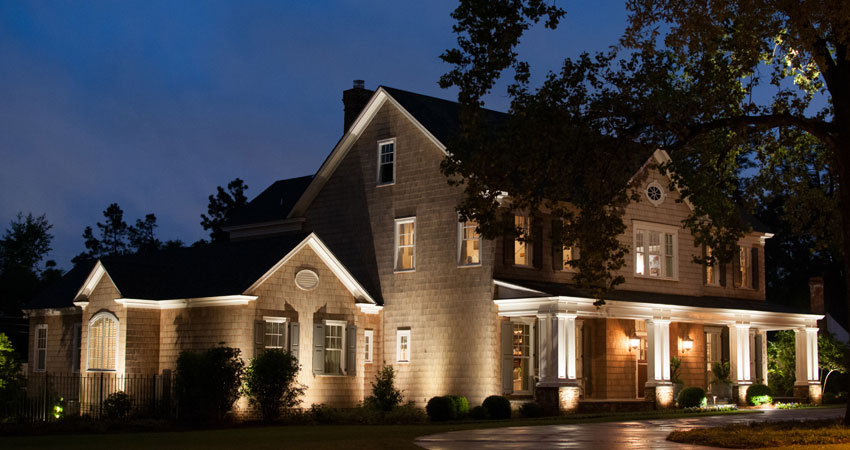 New warm LEDs look indistinguishable from halogen, while using up to 80% less energy.